Jai Shree Mataji !!!
Overall Process: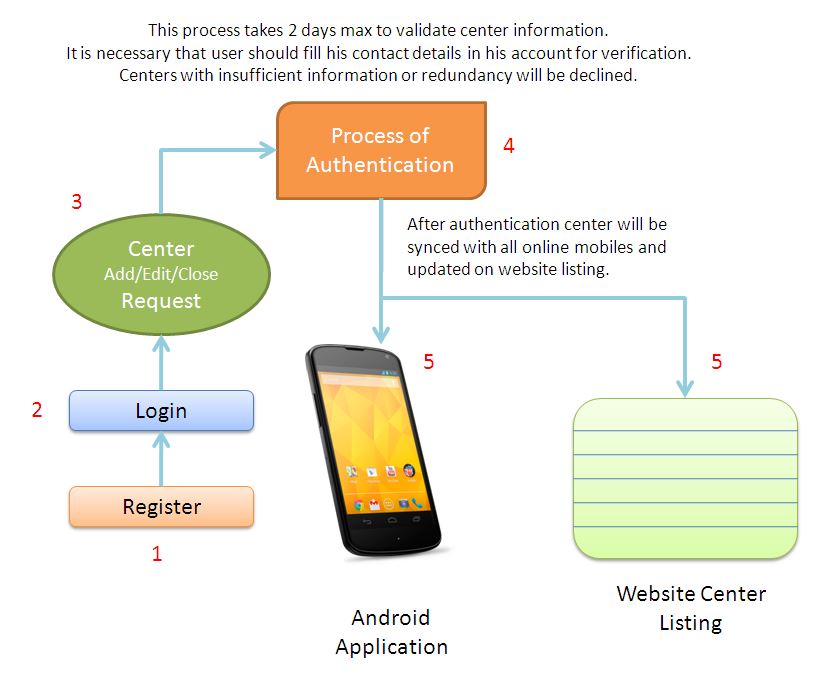 Login:
You need to login in order to use special functionlities like adding / editing centers. You can see login button in menu.

After clicking on this button you can see a login window.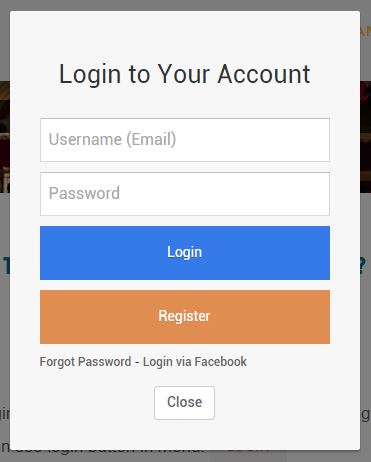 If you aren't registered on this website then you need to register first. Click on orange register button

to do so.
There is Facebook options available to login fast using you Facebook Identity. You can click on

to do so.
Registration:
Registration form is very simple to fill. After successful submission, you will receive a mail with your login credentials. Just go to website click on login. Enter your username & password and hit enter.
Account: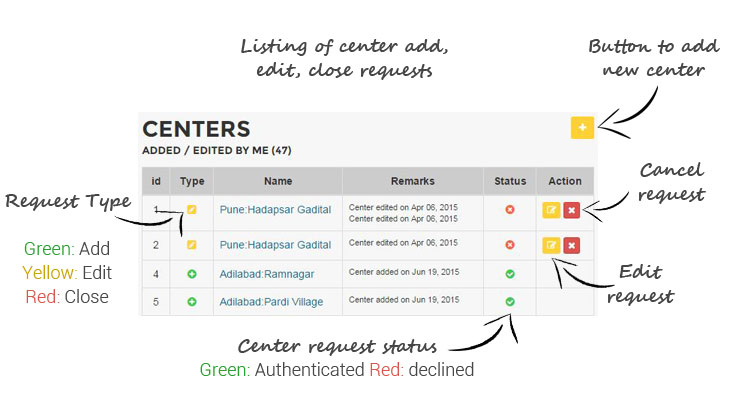 If you need any other help, kindly drop us a mail on info@sycenters.org or fill Contact form.
.
Jai Shree Mataji !!!